— Reference Data & Corporate Actions —
What is Reference Data?
Reference Data includes information about the security that is critical in the trading, clearing, and settlement process. For example, reference data consists of details about the:
Issuer/company (e.g. identifiers, country of incorporation, industry code, etc.)
Security (e.g. identifiers, status, primary exchange, currency, par value, etc.)
Exchange/market on which the security trades (e.g. listing date, listing status, Market Identifier Code (MIC), exchange name, country, local ticker, lot size, minimum trading quantity, market segment, etc.)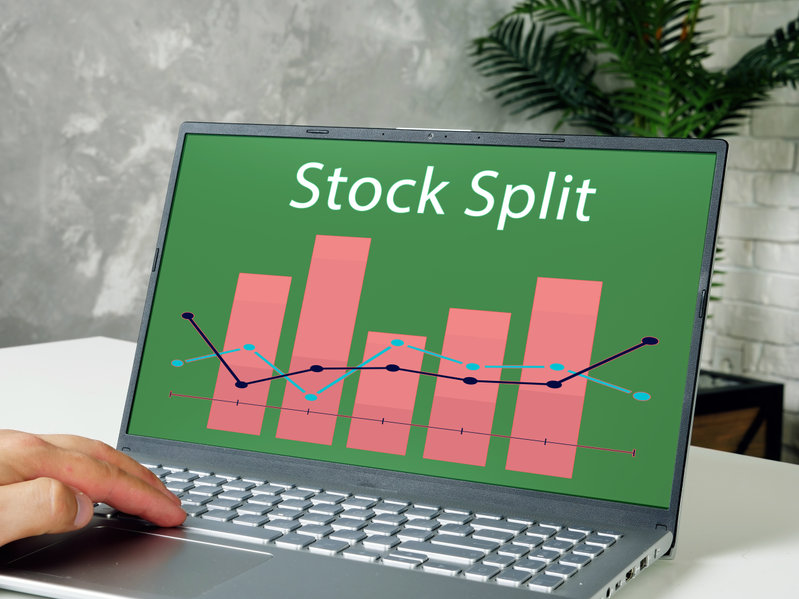 What Are Corporate Actions?
Corporate Actions are events initiated by a company that could change its securities (equity, debt, or derivative). Such events can include:
Initial & further public offerings (IPOs & FPOs)
Stock splits
Dividends
Bankruptcies
Conversions
Redemptions