Get Better Results
…with complete and accurate financial data that is still as raw as possible. Led by management with over 20 years of experience in financial data, Data In Harmony (DIH) makes financial data more accessible than ever. Our data experts ensure you get the financial data you need, reliably delivered under user-friendly license terms, for a price that fits your budget.
Let DIH be your long-term financial data partner.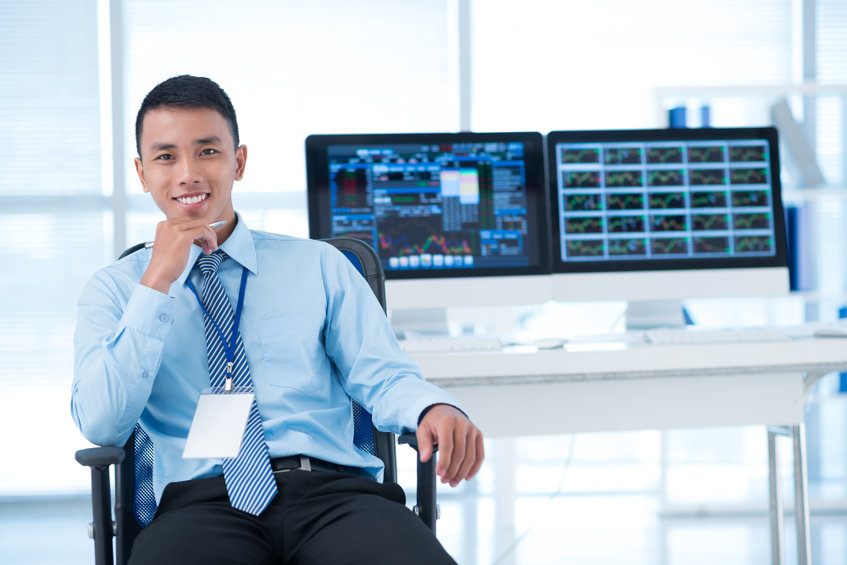 DIH Sources Financial Data from Around the Globe.
DIH offers a wide variety of financial data from over 170 countries worldwide.
Our financial data covers multiple asset classes, including equities, fixed income, structured finance, futures, options, FX, and real estate.
We offer price data, security reference data, corporate actions data, derived analytics, and more.
All of our financial data products are built based on these tenets: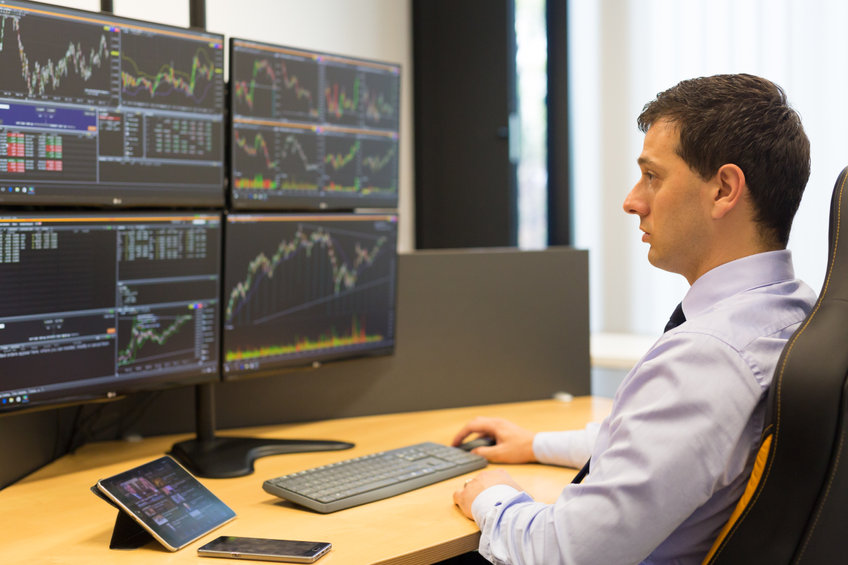 Who Can Benefit from DIH's Financial Data?
DIH's clients who rely upon our financial data include:
Investment banks
Brokerage firms
Hedge funds (systematic & non-systematic)
Asset managers
Private equity firms
Venture capitalists
Proprietary trading firms
High net worth investors
Exchanges and trading venues
Service providers (e.g. OMS, EMS, data vendors, etc.)
Many of our financial data clients are making investment decisions for themselves or their clients based upon the financial data we provide to them.
How Our Clients Profit from Our Financial Data.
DIH's clients use our financial data in many ways in their daily business operations.
For example, many firms use our financial data for research purposes. They back-test various strategies for trading, risk management, and executing their orders in the marketplace.
Others use our financial data to ensure smooth workflows in their day-to-day operations by relying upon our security reference data and corporate actions data.
Also, since our license terms permits the redistribution of many of our financial data products, service providers often use our financial data as an "ingredient" in their own product or service that they provide to their clients.
DIH Provides Flexible Updates & Data Delivery Methods.
Most of our financial data is updated on a daily basis. This update process "follows the sun" with data from Asian markets becoming available for download first, followed by Europe, the Middle East and Africa (EMEA), and finally by the Americas.
You may customize any of our financial data products to best suit your needs. For example, specify the companies, instruments, exchanges or countries from which you'd like to receive data.
We offer several ways to access our financial data:
Bulk File Download – For most of our clients, downloading our financial data in bulk files is most convenient. We can deliver files in various formats via download or S3 to S3 transfer.
API – Some use cases are better suited for on-demand delivery of specific data points via an API.
Web Browser – Several of our financial data products are available via your web browser.