Get Better Results
…with complete and accurate financial data that is still as raw as possible. Led by management with over 20 years of experience in financial data, Data In Harmony (DIH) makes financial data more accessible than ever. Our data experts ensure you get the financial data you need, reliably delivered under user-friendly license terms, for a price that fits your budget.
Let DIH be your long-term financial data partner.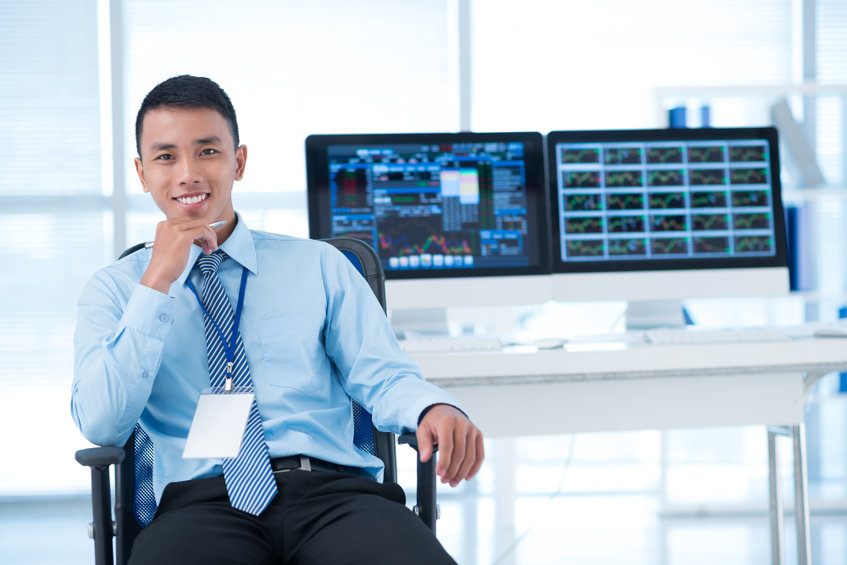 Data In Harmony Sources Financial Data from Around the Globe.
DIH offers a wide variety of financial data from over 170 countries worldwide.
Our financial data covers multiple asset classes, including equities, fixed income, structured finance, futures, options, FX, and real estate.
We offer price data, security reference data, corporate actions data, derived analytics, and more.
All of Data In Harmony's products are built based on these tenets: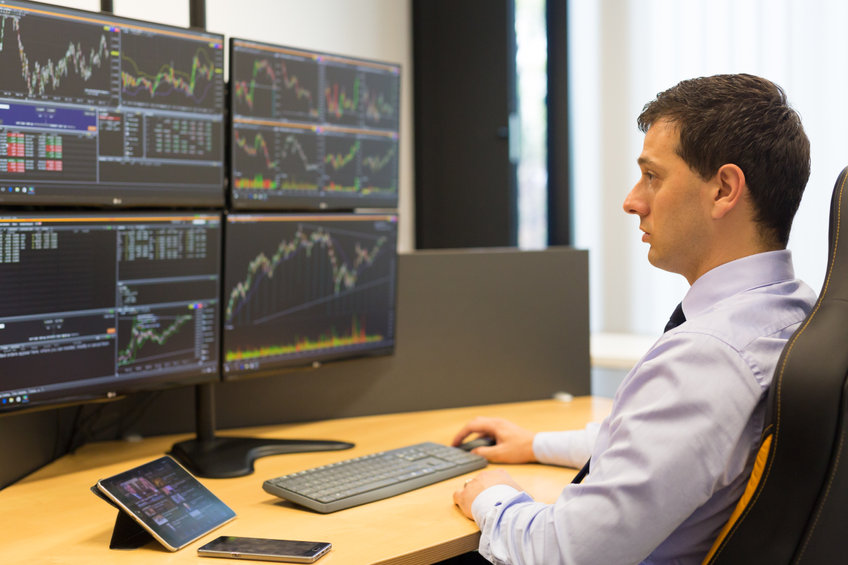 Who Can Benefit from DIH's Financial Data?
DIH's clients who rely upon our financial data include:
Investment banks
Brokerage firms
Hedge funds (systematic & non-systematic)
Asset managers
Private equity firms
Venture capitalists
Proprietary trading firms
High net worth investors
Exchanges and trading venues
Service providers (e.g. OMS, EMS, data vendors, etc.)
Many of our financial data clients are making investment decisions for themselves or their clients based upon the financial data we provide to them.