Bond Corporate Actions Data for Global Debt Instruments.
Overview: Our bond corporate actions data consists of events & announcements for global government and corporate debt instruments.
Coverage: We cover debt instruments from over 150 countries.
History: We have data going as far back as 2007.
Updates:  We update our data daily.
Delivery:  You can receive our data in bulk files via download, S3 to S3, on-demand via API, or via your web browser.
License Terms: We license our data for either your internal use only or for display/redistribution to your clients. Unlike other data providers, DIH does not have purge clauses – so if you ever stop receiving data from us, you do not have to a ransom to keep the data you've already received and for which you've paid.
Pricing: Several inputs go into the pricing for our data. For example, do you want data for all available countries/markets and securities, or a subset? How much history do you want? Do you want updates going forward? Contact us to learn more.
Smoother Processing of Bond Corporate Actions.
A great compliment to our Bond Reference Data, Bond Prices, and Bond Yield Analytics, DIH offers bond corporate actions, covering government and corporate bonds.
Firms big & small rely on our bond corporate actions. They face high risk because corporate action processing is complicated, deadline-driven, not standardized, and to a large extent still manual.
Failure in handling a single, complex corporate action has the potential to result in a loss running into tens of millions of dollars.
That's why firms rely upon DIH's data.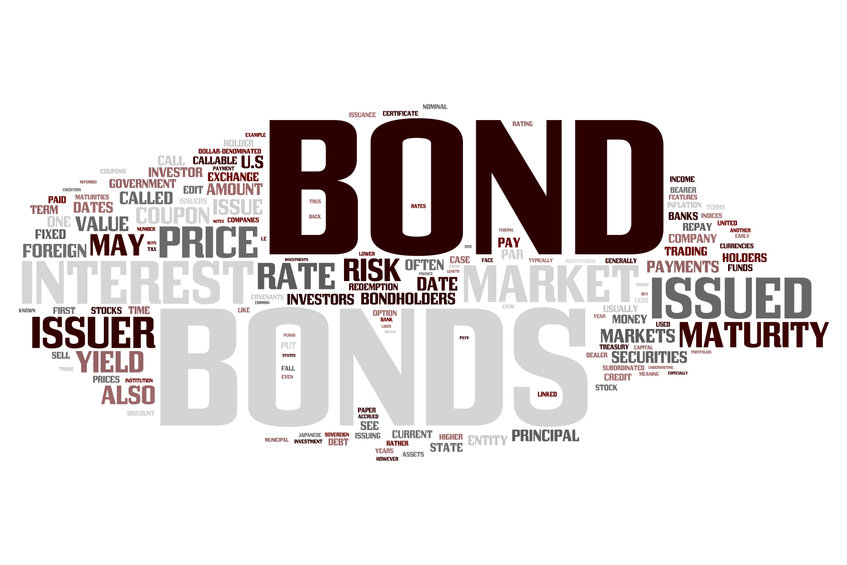 Comprehensive Global Data.
DIH tracks corporate action events from 150 countries and 15 supranationals. In addition to covering developed markets, DIH specializes in emerging markets and frontier countries that include Africa, Asia, the Middle & Far East, and Latin America.
Our bond corporate actions data covers:
Government Bonds
Treasury Bills
Certificates of Deposit
Commercial Paper
Corporate Bonds (listed & OTC)
Convertibles
Floating Rate Notes (FRNs)
Permanent Interest-Bearing Shares
Preferred Securities
We track such events as:
Bankruptcy
Liquidation
Default Securities
Conversion
Convertibles
Consent
Redemptions (e.g. Repurchases, Tender Offers, Dutch Auctions)
SOURCES OF OUR BOND CORPORATE ACTIONS
All of our bond corporate actions data is collected daily from exchanges, central banks, ministries of finance, and lead managers, as well as paying, calculation, and transfer agents. Much of the raw data involves translating source documents each day from dozens of native languages to English.
To ensure quality, at least two (2) sources are used when possible and all data is algorithmically and manually reviewed before being made available for download by our clients. This laborious process ensures the most complete and accurate bond reference data possible.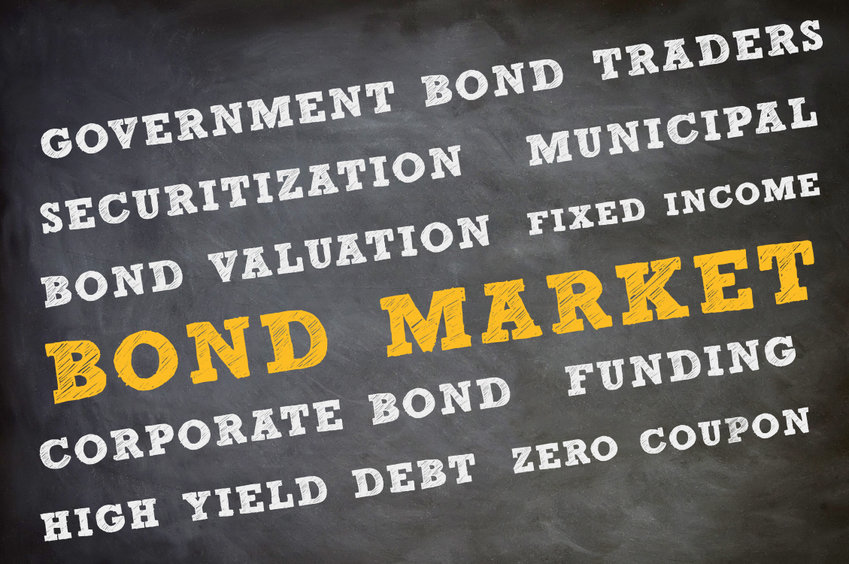 DOCUMENT RETRIEVAL SERVICE
With our Document Retrieval Service, you can gain access to over 700,000 fixed income offering documents via your web browser, including:
Offering circulars
Bond prospectuses
Pricing supplements
Term sheets
Historical documents and new issues are continually added to our database. Locate critical issuance documents using standard identifiers (e.g. ISIN) or symbols. Filter your searches using a combination of the country of incorporation, exchange, currency, bond type, and issue or maturity date via a specific date or date range.
Use the portfolio checker to quickly determine documents that are available for your universe. You can also submit an individual document request and our research team will endeavor to source the document(s).
Who Can Benefit from DIH's Bond Corporate Actions Data?
Because corporate actions data is such an integral part of the capital markets, various types of firms rely upon DIH's data, including:
Investment banks
Brokerage firms
Hedge funds (systematic & non-systematic)
Asset managers
Private equity firms
Venture capitalists
Proprietary trading firms
High net worth investors
Exchanges and trading venues
Service providers (e.g. OMS, EMS, data vendors, etc.)
They utilize our data throughout their organization.  The front-office's investment banking, capital markets, wealth management, sales & trading, and research departments use our bond corporate actions.  Compliance, legal, and risk management also rely on such data in the middle-office. Finally, technology and clearing & settlements in the back-office depend on our data.
How Firms Use Our Bond Corporate Actions Data.
DIH clients use our bond corporate actions data to enhance their security master which is utilized by various teams throughout the organization. Firms utilize our data for:
Research
Trading
Compliance
Risk Management
Clearing & Settlements
Given how important such data is to a firm, it is critical to have accurate, complete, and timely data from a trusted data partner.
Flexible Updates & Delivery.
Our bond corporate actions data is updated on a daily basis. This update process "follows the sun" with data from Asian markets becoming available for download first, followed by Europe, the Middle East and Africa (EMEA), and finally by the Americas.
We provide a master file that includes all of the requested data as of that date. Then assuming you subscribe to updates going forward, we provide a delta file each day going forward with only the changes to the master file. A full refresh of data is also available upon request.
We offer several ways to access our bond corporate actions data:
Bulk File Download – For most of our clients, downloading our data in bulk files is most convenient. We can deliver files in various formats (e.g. CSV) via download, S3 to S3 transfer, etc.
API – Some use cases are better suited for on-demand delivery of specific data points via an API.
Web Browser – Search our data via your web browser.