Stay Abreast of Corporate Events That Can Impact the Market.
Overview: DIH provides data on corporate events that will occur in the future, including the dates and release times of:
Company results
Company meetings
Trade shows
Investor conferences
Coverage: We cover over 8,000 equities around the world.
History: As far back as 2004.
Updates: We update our data 24/5 as soon as new information is made available. Intraday email alerts are available, and you can download intraday or end-of-day files.
Delivery:  You can receive data in bulk files via download or S3 to S3 in XML or Microsoft Excel® format.
License Terms: We license our data for either your internal use only or for display/redistribution to your clients. Unlike other data providers, DIH does not have purge clauses – so if you ever stop receiving data from us, you do not have to a ransom to keep the data you've already received and for which you've paid.
Pricing: Several inputs go into the pricing for our data. For example, do you want data for all available countries/companies, or a subset? How much history do you want? Do you want updates going forward? Contact us to learn more.
Easily Feed Our Data Into Your Models & Applications.
Institutional market participants on both the buy- and sell-side rely upon our corporate events data to make accurate investment choices. They choose our data for several reasons:
Accurate & Complete Information – Data is collected automatically from thousands of investor relations web pages. Then a team of multilingual analysts reviews the data to ensure it is correct.
Flexible Delivery – Being able to download data intraday or at the end of the day in XML or Excel® format means you get the data you need, when and how you want it.
Data for Display or Redistribution – Besides using our data for your own internal use, we also license our data for display and redistribution to your clients.
Easy Integration with Existing Data & Systems – We use standard XML QNames to identify all entities within our feed. Companies are also identified by ISINs. So it is very easy to digest and integrate our data into your workflows.

What's Included in Our Corporate Events Data.
Our data consist of corporate events that will occur in the future, including the dates and release times of:
Company results
Company meetings
Trade shows
Investor conferences
From these events, we collect and aggregate vital information that market participants depend upon to make their investment decisions. We then deliver the data in a customizable feed in XML or Excel® format.
There is a common set of data that we collect for each event:
Start Date
Start Time
End Date
End Time
Location (City and Country)
Time Zone
Event Title
Event Description
Also, each event has an event status:
Confirmed – either from the company or a secondary source
Tentative – the company hasn't released the exact date of the release/meeting
Canceled
We also include the relevant security reference data with our corporate events data for easy integration and cross-referencing.
How We Build The Data Set
Our corporate events data set is built by collecting raw data from a wide range of companies and markets and tagging it.
Then a global team of experienced data analysts with a wide range of language skills and specific 'local' knowledge ensures the data is accurate and complete. They use distributed Data Collection Models and are supported by WebWatcher software providing automatic monitoring of websites for new announcements and updates.
The data is verified against secondary sources and a high degree of accuracy is guaranteed by central quality control.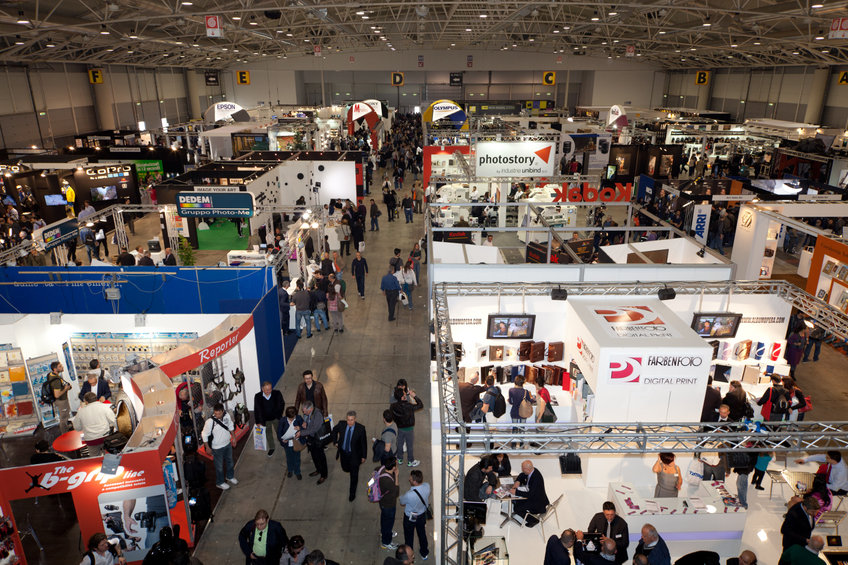 Who Can Benefit from Our Global Corporate Events Data?
We license our corporate events data to a wide variety of firms, including:
Investment banks
Brokerage firms
Hedge funds (systematic & non-systematic)
Asset managers
Proprietary trading firms
High net worth investors
Academics
Service providers (e.g. data vendors)
How DIH Clients Use Our Data.
Including corporate events data in your risk analysis can help you better minimizing risk exposures. Volatility often increases around such events.
However, risk managers aren't the only people who rely upon our corporate events data. Here are several other common uses of such data:
Portfolio managers may hold off on rebalancing their portfolios because they know a potential risk event is on the horizon due to corporate events.
Compliance departments that monitor corporate events can better manage such internal risks as insider trading and internal fraud. Most insider activity occurs around such events, but armed with corporate events data, Compliance will know when to be on the lookout for suspicious activity within their own firms.
Broker-Dealers rely upon corporate events to better predict volatility and manage their margin requirements (e.g. ensure their clients have enough collateral during such times of volatility).
Flexible Updates & Delivery.
We update our data 24/5 as soon as new data is released.
You may customize our data to best suit your needs. For example, specify the countries or companies from which you'd like to receive data. Also, choose how much historical data you'd like, and whether you wish to subscribe for updates going forward.
We offer several ways to access our data:
XML – Data is delivered on an end-of-day or intra-daily basis through an XML feed in the FutureML format, an XML mark-up language developed specifically for future events data.  The data is indexed by ISIN, and can be tailored to your specific needs.  For example, receive data based upon country, event type, or for your specific portfolio.
Excel® Reports – Receive tailored future event reports in Microsoft Excel® format for an easy way to view, filter, edit, and share the data.