Receive Details on Corporate Bankruptcy Filings in the USA.
Overview: DIH provides comprehensive data on bankruptcy filings for businesses with over $50 million in assets in the USA (currently over 500,000 companies).
Coverage: We cover chapters 7, 9, 11, 12, and 15 bankruptcies and all the associated trustees in the USA. Our data currently tracks over 500,000 bankrupt companies.
History: We have historical data as far back as 2001.
Updates:  Data is updated daily.
Delivery:  You can receive our data in bulk files via download, S3 to S3, or API.
License Terms: We license our bankruptcy filings data for either your internal use only or for display/redistribution to your clients. Unlike other data providers, DIH does not have purge clauses – so if you ever stop receiving data from us, you do not have to a ransom to keep the data you've already received and for which you've paid.
Pricing: Several inputs go into the pricing for our data. For example, do you want data for all available bankruptcies or a subset? How much history do you want? Do you want updates going forward? Contact us to learn more.
Quickly & Easily Track Corporate Bankruptcy Filings.
DIH's bankruptcy filings data saves firms the time, cost, and headache of wrangling court records from the 90 federal bankruptcy courts across the USA. We provide details on chapters 7, 9, 11, 12, and 15 bankruptcies and all the associated trustees for a fraction of the cost of what you'd have to pay to collect and aggregate all this data yourself.
Clients use our bankruptcy listings data for various tasks, including:
Developing credit risk models
Screening for distressed investment opportunities
Profiling customers, creditors, suppliers, etc.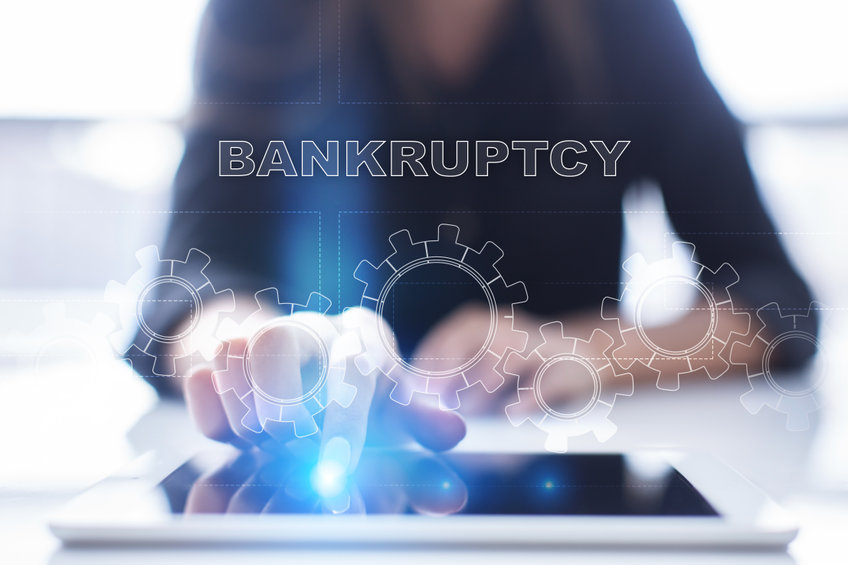 Over 340 Data Points About Corporate Bankruptcy Filings.
DIH provides case information for corporate bankruptcy filings for businesses with over $50 million in assets in the USA (currently over 500,000 companies).
Our data is built from federal court records collected via the Public Access to Court Electronic Records (PACER) service. These PACER documents are indexed to make it easy to query a consolidated list of all bankruptcies, filing dates, confirmation dates, effective dates, assets, liabilities, company and attorney contact information, and much more. Our data includes over 340 data points, including:
Plans of reorganization and disclosure statements
Debtor-in-possession financing information
Professional retention data
Section 363 sales motions
Key employee incentive plans
Monthly operating reports
Claim transfer activity
Committee information
Who Needs Bankruptcy Filings Data.
Financial professionals and academics rely heavily on our data to fuel their analysis and streamline their search and monitoring efforts. Such users include:
Investment banks
Brokerage firms
Hedge funds (systematic & non-systematic)
Asset managers
Private Equity Firms
Proprietary trading firms
High net worth investors
Academic researchers
Such clients often feed our bankruptcy filings data into their in-house applications for further analysis.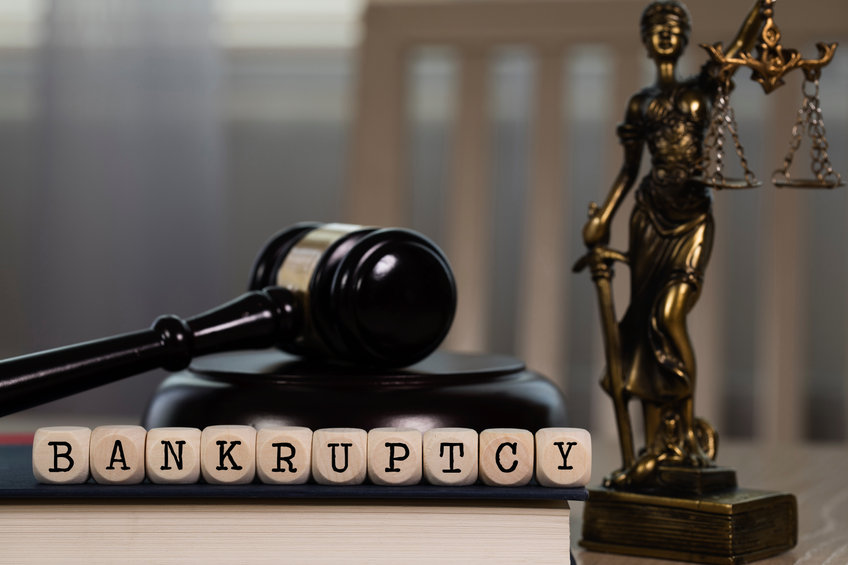 How Clients Use Our Data.
Our bankruptcy filings data is used by professionals, both large and small, with an interest in the bankruptcy sector. Here are just a few examples of how our clients use our data:
Investment professionals identifying or monitoring distressed investment opportunities.
Law firms tracking who is being hired by whom and for how much–in other words, to gather "competitive intelligence."
Restructuring firms staying on top of existing customers and identifying new prospects.
Academics researching historical information and/or looking for trends within the industry.
Educational institutions as a reference resource for various data model configurations and student dissertations.
Liquidators and auction houses focusing on distressed assets.
Hedge funds and private equity firms identifying distressed investment opportunities.
Real Estate companies seeking distressed properties.
Lenders securing debtor-in-possession funding opportunities.
Businesses finding charged-off receivables and remnant assets.
Companies purchasing default judgments.
Insurance and financial institutions supporting their risk assessment applications.
Data aggregators import our data to support business service platforms.
Companies run our data against customer, prospect, and vendor files.
For a firm to build and maintain a do-it-yourself (DIY) system for collecting, validating, and maintaining corporate bankruptcy filings data is not cost-effective. So firms turn to DIH to provide them with the data.
Flexible Updates & Delivery of Data.
Our data is updated on a daily basis.
You may customize our data to best suit your needs. For example, specify how much historical data you want? Do you wish to receive updates going forward?
We offer several ways to access our data:
Bulk File Download – For most of our clients, downloading our data in bulk files is most convenient. We can deliver files in various formats (e.g. CSV) via download, S3 to S3 transfer, etc.
API – Some use cases are better suited for on-demand delivery of specific data points via an API.