The crowdfunding investments industry reached a substantial milestone recently by surpassing $2 billion raised. Given that the industry only began after the passing of the Jumpstart Our Business Startups (JOBS) Act of 2012 and the implementation of SEC Regulation Crowdfunding (Reg CF) in May 2016, reaching such a mark is impressive.
It is a further testament to the idea that there are talented entrepreneurs building promising businesses throughout the USA who deserve capital. Historically private capital was isolated to Silicon Valley, New York, Boston, and Los Angeles. Reg CF has broken down those geographical boundaries and spurred rapid growth. It took over five years to raise $1 billion, but only two years to reach the $2 billion level.
Over 6,400 companies have filed to raise funds via Reg CF, conducting over 7,400 offerings with an impressive 69% success rate. With over 110 registered funding portals and increasing broker-dealer participation, the industry's evolution showcases its dynamism and resilience.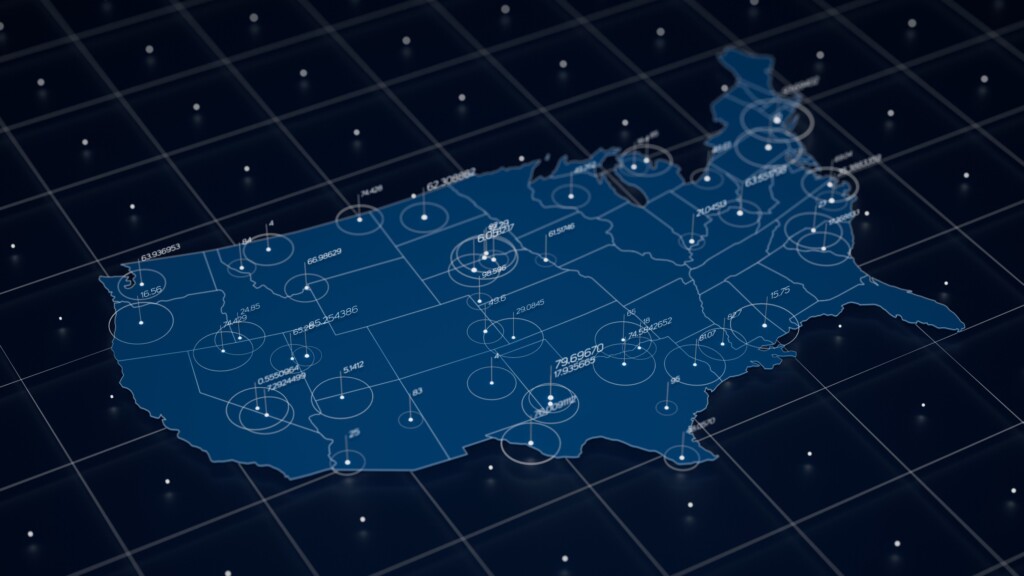 Several Factors are Driving the Growth of Crowdfunding Investments.
Reg CF allows companies to raise up to $5 million in a 12-month period from both accredited and non-accredited investors via a registered crowdfunding portal or broker-dealer. So companies can access a larger pool of investors than they could say under Reg A+ or Reg D. The cost of a Reg CF offering is also less due to lower legal and compliance expenses. So for early-stage startups, Reg CF can be a very attractive method of raising equity and debt capital.
The growth in crowdfunding investments comes from a diversity of over 580 industries. While software, tech, and media companies have dominated equity funding, sectors like restaurants and personal services are thriving in the debt sector.
The funding portals have also helped fuel the growth of Reg CF. Wefunder, StartEngine, Republic, and other portals have seen their number of offerings increase along with the average amount raised. For example, in 2016 the average Reg CF raise was $264k, and now it is $424k.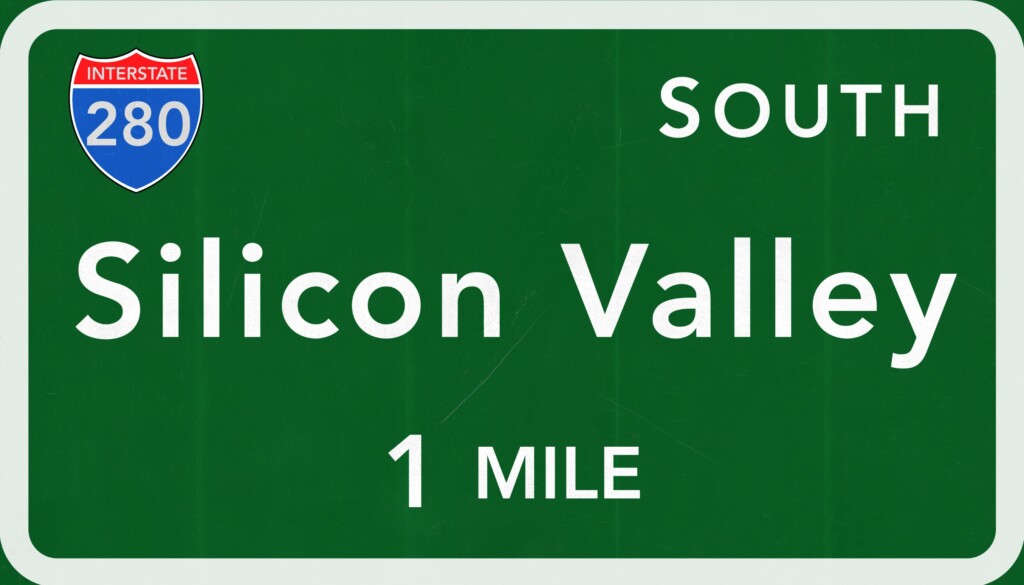 Venture Capital, Private Equity, and Family Offices Are Starting to Take Notice of Crowdfunding Investments.
Institutional investors have traditionally focused on startups on the coasts of the USA. That is changing with the growth of crowdfunding investments. Now they can find diamonds in the rough across the country.
Over 85% of companies that use Reg CF raise funds beyond major financial centers. Besides pouring an estimated $5B into communities that boost job growth, salaries, and local businesses to enhance the socio-economic fabric, this phenomenon means that most institutional investors are unaware of these successful early-stage companies. They simply are not paying attention to companies that are not raising money in Silicon Valley, Los Angeles, New York, or Boston.
DIH offers crowdfunding investment data and has seen a substantial uptick in interest from VCs and other institutional investors who are looking for new deal flow. They know the best returns come from early-stage startups, but finding those winners is difficult. Identifying companies that are successfully raising capital with healthy valuation growth, but have not yet "graduated" to Reg A+ or Reg D offerings, can give the savvy institutional investor a competitive advantage.
The Takeaway.
The private capital markets are changing with the growth of crowdfunding investments under Reg CF. This growth has been fueled mostly by word-of-mouth amongst entrepreneurs and investors and promotion by the funding portals. Now VCs, PE firms, family offices, and other institutional investors are starting to pay attention to the Reg CF winners. As investors and entrepreneurs experience positive outcomes, this trend is expected to persist, reshaping traditional investment approaches and democratizing access to capital. Technology advancements and evolving regulations should position investment crowdfunding as a transformative force in the future of fundraising and investment.
What about you? Are you focused on private capital markets in your work? Please comment – I'd love to hear your thoughts.
Also, please connect with DIH on LinkedIn and Twitter.
Thanks,
Tom Myers