Over 35,000 Economic Indicators from Around the World.
Overview: In addition to our African Economic Data and Global Economic Data, DIH provides data for both leading and lagging economic indicators that can be easily fed into your models and applications. Our data includes such economic indicators as:
GDP
Unemployment
Money supply
Interest rates
Inflation
Consumer prices
Retail & wholesale sales
Consumer confidence
Imports
Exports
Trade balance
Housing
Coverage: Our economic indicators cover economic and financial data from over 130 countries.
History: The amount of historical data varies by indicator, but we have data going as far back as 1901.
Updates: We update our data 24/5 as soon as new data is released by the issuing agency.
Delivery:  You can receive our economic indicators in bulk files via download, S3 to S3, or on-demand via API. You may also access our data via your web browser.
License Terms: We license our economic indicators for either your internal use only or for display/redistribution to your clients. Unlike other data providers, DIH does not have purge clauses – so if you ever stop receiving data from us, you do not have to a ransom to keep the data you've already received and for which you've paid.
Pricing: Several inputs go into the pricing for our economic indicators. For example, do you want data for all available indicators or a subset? How much history do you want? Do you want updates going forward? Contact us to learn more.
Easily Feed Our Data Into Your Models & Applications.
Our economic indicators data is designed to be easily integrated into your research and analysis workflows or to be displayed on your website or applications.
We work very hard to provide the highest quality data that is accurate, complete, and timely to ensure the best outcomes from your work.
Also, all of our economic indicators data has been harmonized so it is very easy to cross-reference and compare data that come from different sources.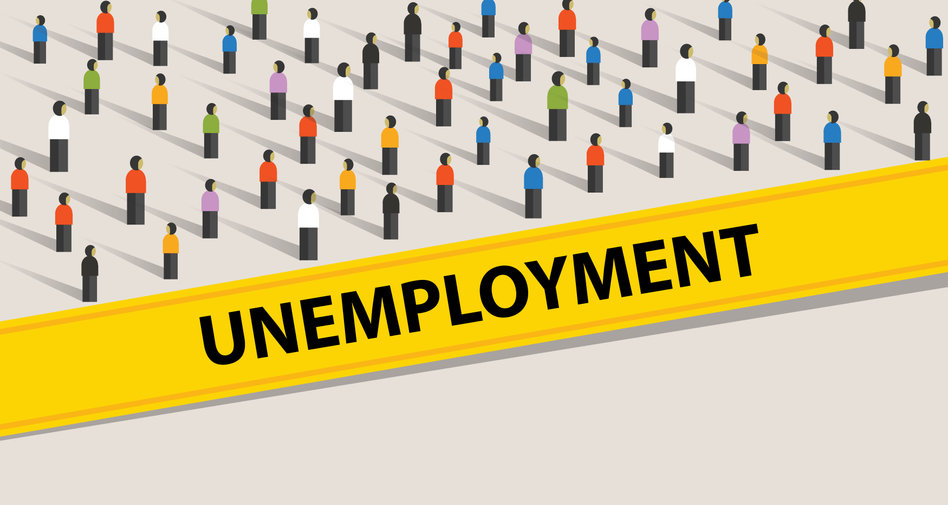 What's Included in Our Economic Indicators Data.
We currently track over 35,000 recurring and 675 non-recurring indicators from over 130 countries and regions around the world. The data includes both leading and lagging indicators on such topics as:
Production, Shipment, Inventories & Orders
Land, Construction & Properties
Government Revenues & Expenditures
Domestic & Foreign Debts
Demography & Labor Market
Wholesale & Retail Trades
Inflation
Balance of Payments
Foreign Trade & Investment
Money & Banking
Interest & Exchange Rates
Household Incomes & Expenditures
Business & Corporate Activities
Energy
Automobiles
Tourism
Transportation & Communication
Depending on availability, our economic indicators include details about the issuing agency as well as historical data.
We update our data 24/5 as soon as new information is released by the issuing agency. We then make that data available for download or for viewing via your web browser.
You may receive our data in several ways, making it easy to integrate the data with your internal systems, website, mobile applications, and social media accounts (e.g. Facebook, Twitter). Choose from:
HTML / JavaScript application formats, which can then be embedded onto your website using iFrame
JSON feed
Bulk file download
API
We support several common file formats, including CSV, TXT, and Microsoft Excel®.
Who Can Benefit from Our Global Economic Indicators?
We license our economic indicators data to a wide variety of firms, including:
Investment banks
Brokerage firms
Hedge funds (systematic & non-systematic)
Asset managers
Proprietary trading firms
High net worth investors
Academics
Service providers (e.g. data vendors)
How DIH Clients Use Our Data.
You can use our economic indicators data in many ways, including:
Risk management
Analyzing economic trends
Assessing economic policies
Monitoring financial market activities
Formulating investment strategies
Exploring business opportunities
To fuel a website, application, or social media account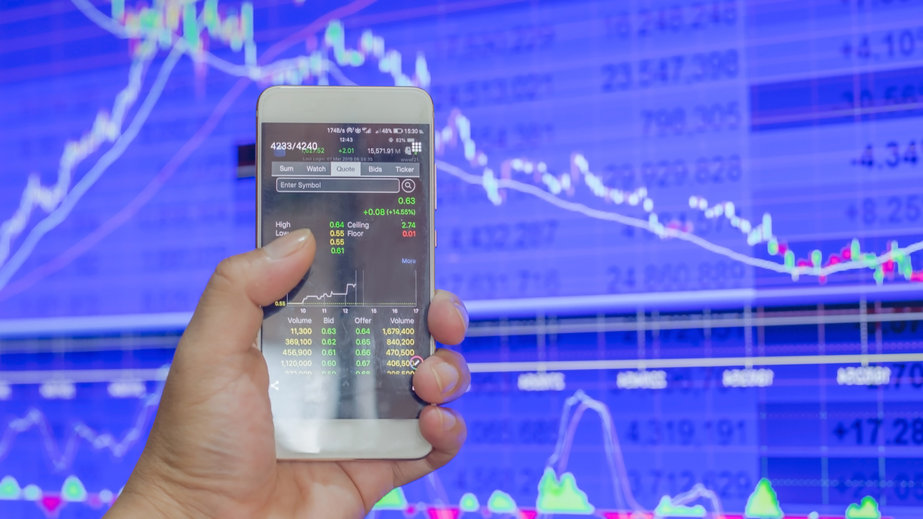 Flexible Updates & Delivery.
We update our data 24/5 as soon as new data is released by the issuing agency.
You may customize our data to best suit your needs. For example, specify the countries from which you'd like to receive data. Also, choose how much historical data you'd like, and whether you wish to subscribe for updates going forward.
We offer several ways to access our data:
Bulk File Download – For most of our clients, downloading our data in bulk files is most convenient. We can deliver files via download, S3 to S3, or on-demand via API.
API – Some use cases are better suited for on-demand delivery of data via an API.
Web Browser – Search our economic indicators data via your web browser.